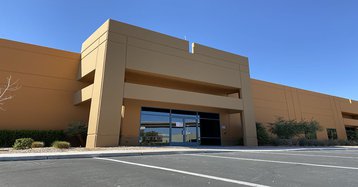 The seven facilities have added more than 15MW of power and 114,000 raised square feet of floor space (10,590 sqm) during the past 12 months to their existing capacities.
"For organizations planning to deploy, or for existing customers already set up in these data centers, these expansions give them more room to grow," said Tony Qorri, the DataBank vice president of construction. "They can avoid the hassle of moving to a new data center when it's time to scale their compute resources."
DataBank recently sold Edge data center firm EdgePresence and five French data centers. Backer DigitalBridge recapitalized the company and sold a stake to investment firms Swiss Life Asset Management AG, EDF Invest, and IMCO.
Earlier this year the colo firm issued $715 million of secured notes in its third securitization offering since 2021, with the proceeds helping fund its expansion program.
DataBank has 74 data centers offering a combined 2.79 million square feet of raised floor space and 378MW.
More in Construction & Site Selection