DCD has opened the Scale-Out category of its annual data center awards, designed to recognize really large projects that deliver data center services efficiently at scale.
Data center projects above a certain size have different requirements to more moderate-sized facilities, presenting unique challenges to the people building them. The DCD Awards Data Center Scale-Out category will be judged by a panel of experts, and has been sponsored by climate control specialist STULZ.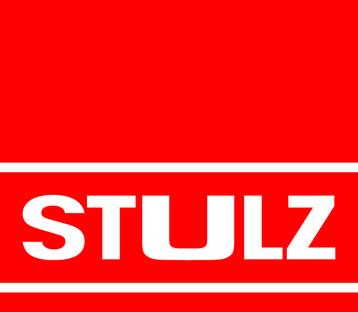 A matter of size
"This category is for those really big data center projects, the behemoths of the digital infrastructure world," said DCD co-founder and CEO George Rockett.
"They can cost hundreds of millions to build, employ thousands of construction workers and ultimately consume vast quantities of energy as well as bring economic transformation to large populations."
The award category is open to real estate developers, data center operators and regional economic development organizations, and the projects entered must be wholly or partly operational by September 2017. The winner will be the project that can best demonstrate the overall benefits of working at scale.
Scale-out data centers can appear as giant campuses and colocation spaces such as Lefdal Mine in Norway, be built into government-backed industrial zones like Cyberjaya in Malaysia, or be owned and operated by a single service provider. DCD expects a diverse field of entrants, who will be judged against a consistent set of benefits and challenges created by the scale of the projects.
"We have worked on a number of large data center projects around the world so we are familiar with the challenges. This award is a great way to showcase the ingenuity that's needed to work at scale," said Kurt Plötner, vice president at STULZ, one of the category's judges.
The four judges for the category are:
Don Beaty, owner of DLB Associates and founder of the ASHRAE TC9.9 data center efficiency technical committee
Ricardo Abad, managing director of specialist data center design company Quark
Ian Bitterlin, consulting engineer and visiting professor, Leeds University
Kurt Plötner, vice president at STULZ
For more information, and to enter, visit: https://www.dcdawards.global/category-2