Data center infrastructure management company DCiM solutions LLC has merged with infrastructure solutions company IIS Group. The company's new name, Critical Environments Group (CEG), reflects a wider ambition than the two former companies could manage. 
Better together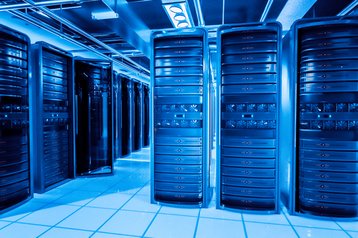 "It was a very logical move for DCiM to join forces with IIS and subsequently brand as one cohesive company," said Mike McClain, CEO of CEG and former CEO of DCiM Solutions. "This acquisition greatly enhanced and broadened the offerings and client base of both organizations. Likewise, with satellite offices now on both coasts and throughout the southern United States, the reach of CEG is far more expansive than either company could have achieved on its own."
DCIM, or the use of  hardware and software specially designed to optimize data center performance, emerged around the same time the data center business experienced a burst. The industry saw an emergence of DCIM vendors claiming they could bring better energy and cost efficiency to data center management, but a combination of factors has led many companies to fail, or in this instance, to merge their operations in order to stay afloat.