Deutsche Telekom CEO Tim Höttges has called the company's decision to buy a stake in BT the "biggest mistake."
Reflecting on the 2015 deal, Höttges told The Financial Times that the decision was something he regrets doing.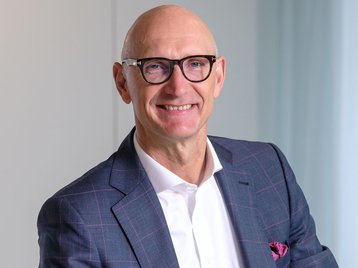 "I want my money back," said Höttges. "It was too early, and I didn't understand all of the obstacles around BT."
The deal in 2015 saw Höttges' Deutsche Telekom take a £5.6 billion ($6.74bn) stake in BT. However, this stake has since lost around £4bn ($4.8bn) of its value.
Deutsche Telekom gained its shares in the company as part of the £12.5bn ($15bn) deal in which BT bought EE, a British mobile operator which had been a joint venture between DT and Orange. DT decided to take shares in BT in exchange for its 50 percent share of EE
This left DT as BT's largest shareholder at the time, owning around 12 percent of the British telecoms giant.
He told the FT that he's confident he will get his money back, noting that he has a 'clear understanding' of options, including increasing the stake further in the hope that BT's fortunes would improve.
"I am not nervous, I will stay quiet and do the portfolio transaction when I'm ready to do so. There will be a time when we will do a deal."
French billionaire Patrick Drahi has since become BT's largest shareholder with an 18 percent stake. He owns French operator Altice.