Networking specialist Eurofiber Group has acquired all shares in Dutch colocation provider Dataplace, gaining its second data center in the process.
Eurofiber will take ownership of the Tier III facility in Alblasserdam, in the western Netherlands, adding to its existing data center in the central-western Utrecht region.
European vision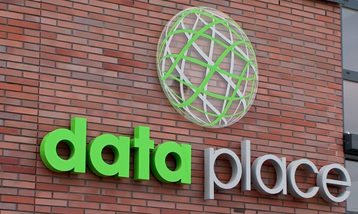 Under the terms of the deal, Dataplace founder Gerben van der Veen will immediately take over the management of all of Eurofiber's data center business.
He said: "Eurofiber has a finely-meshed fiber-optic network in the Benelux countries. Almost every datacenter is connected to it. Joining forces with Eurofiber ensures that we will be in an even better position to serve our clients to the utmost."
Alex Goldblum, CEO of Eurofiber Group, added: "We are enthusiastic about this transaction. Over the past five years Dataplace has been successful in marketing a regional colocation proposition. This proposition is a good match for the trend among companies and institutions towards outsourcing hardware and IT to a secure data center environment.
"From the data center secure and high-quality fiber-optic connections can be made to IT and cloud partners. For Eurofiber this is a logical step towards an open data infrastructure into which IT and telecoms will be entering in the years ahead."
Both facilities are already connected to the Eurofiber fiber-optic network and to the Amsterdam Internet Exchange (AMS-IX), the world's second largest exchange.
The news comes after a report earlier this year from The Dutch Datacenter Association (of which Dataplace is a member) which saw a bright future for data centers in The Netherlands due to the government's 'Digital Gateway of Europe' initiative.