Hong Kong-based fixed-line telecom operator HGC Global Communications is looking to acquire local broadband provider HKBN for $1 billion.
Following Bloomberg's initial report, shares in HKBN jumped 13 percent until trading was halted. But the stock is still down some 43 percent over the past 12 months, with the company now valued at around HK$7.3 billion ($934m).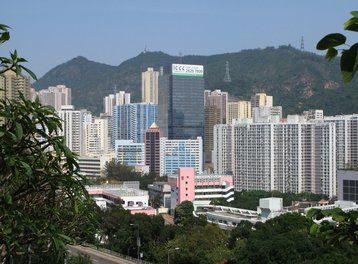 The offer is still in its early stages, and may not result in a sale. HKBN previously explored a sale, with KKR and PAG interested, but put the process on hold due to market volatility.
Bloomberg notes that Chinese companies or funds backed by the Chinese government could also be interested in an acquisition as the mainland strengthens its grip on digital infrastructure in Hong Kong.
Along with offering broadband services to individuals and businesses, HKBN has a suite of telecoms and data center services.
The company offers colocation from several data centers in Hong Kong, most of which it claims are built to Tier III standards.
I Squared Capital-owned HGC also offers data center services alongside its fixed-line business.
As well as HGC, I Squared Capital also owns Mexican data center firm Kio Networks, European infrastructure company Exa Infrastructure, and the recently launched German Edge firm nLighten.