German infrastructure management specialist FNT has launched its flagship DCIM software as a cloud-based service.
Starting immediately, FNT Command is available on a pay-as-you-go basis via public infrastructure, eliminating the need for a large upfront investment. The company says the service will lower barriers to entry, and help adopt Command to any size of organization.
FNT Command SaaS was demonstrated at the BICSI conference and exhibition in San Antonio, Texas earlier this week.
To the cloud!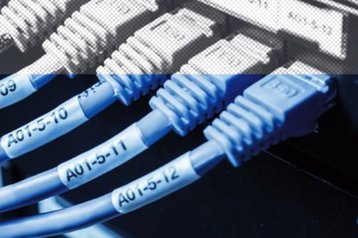 FNT has been developing the Command software suite since 1994. The latest version, Command 10, was launched in July 2015, offering expanded visualization capabilities, redesigned search functionality and FNT Command Mobile - a version designed specifically for smartphones and tablets.
Command is able to document and manage physical IT assets, building infrastructure, telecommunication and cable networks – all through a single interface.
By launching it as a service, FNT has made it easier than ever to deploy Command.
"The SaaS version of FNT Command allows enterprises and IT cabling shops to manage all aspects of their IT infrastructure and data center deployments while eliminating traditional barriers to getting started," explained Sean Graham, FNT Software's General Manager for North America.
"We will showcase this solution at BICSI and demonstrate how the platform can assist with managing the data center infrastructure and lifecycle activities."
There is no information on where exactly the service is hosted, but on the website the company says all data is held with "trusted regional partners".