Researchers at Harvard University have cloned a supercomputer using Google Cloud Platform (GCP).
The supercomputer in question was originally used to perform a heart disease study, where the computer simulated a therapy that could dissolve blood clots and tumor cells in the human circulatory system.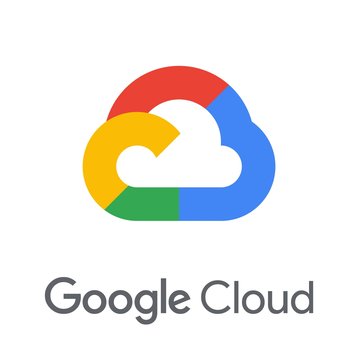 Harvard professor Petros Koumoutsakos told Reuters that during the heart disease study, researchers had only been able to reserve enough supercomputer time for one full simulation, meaning they could not repeat the exercises or optimize any aspects of the test.
Koumoutsakos added that this is a common experience among academics as supercomputers often have long waiting lists for access.
According to Harvard researchers, the cloned supercomputer demonstrates how other researchers can use cloud computing resources when they would otherwise struggle to access powerful systems.
Kousmoutsakos, along with a team from Citadel Securities and researchers from ETH Zurich in Switzerland, created the cloned supercomputer on GCP by spinning up thousands of virtual machines so as to replicate a supercomputing platform. The group managed to use the distributed cloud resources to create a "supercomputer" which had ~80 percent of the efficiency that a dedicated supercomputer would offer.
Google Cloud's high-performance computing chief technologist, Bill Magro, said: "Google Cloud's high-performance computing technologies and solutions are purpose-built to both simplify and scale the largest, most complex workloads, enabling researchers to dramatically accelerate time to discovery and impact."
According to Magro, to spin up supercomputer-like abilities on the cloud platform, modifications have to be made to the software, networking, and physical design of the hardware.
Using cloud infrastructure to spin up supercomputer-like abilities has been done previously. A similar concept was deployed by the likes of the University of Bath, which in October 2022 launched a Microsoft Azure-based supercomputer intended to replace its previous on-premise system.