Telecom infrastructure firm Indus Towers has named Prachur Sah as its new MD and CEO.
Sah joined the company on January 3, 2023, and takes over the job from Bimal Diyal who departed in July.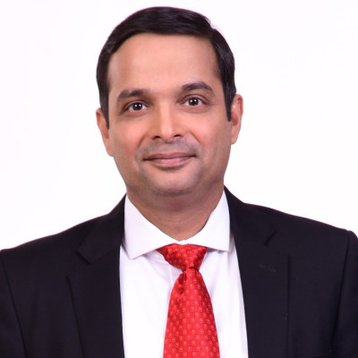 Before joining the company, Sah spent four years as CEO at Cairns Oil and Gas, while he previously spent 18 years at technology firm Schlumberger, where he worked a variety of roles across many markets, according to his LinkedIn.
"As India enters the 5G era, Indus Towers stands to play a crucial role in partnership with various stakeholders including mobile operators," said the newly appointed Sah.
Indus Towers has over 187,900 towers according to its website, and 338,128 co-locations (as of September 2022), while some of its customers include Bharti Airtel, Vodafone Idea Limited, and Reliance Jio.