German chip manufacturer Infineon Technologies AG will purchase US rival Cypress Semiconductor Corp for €8.4 billion ($9.4bn) in cash.
The acquisition, which still requires regulatory approval, will allow Infineon to step further into the automotive, industrial and Internet of Things (IoT) sector.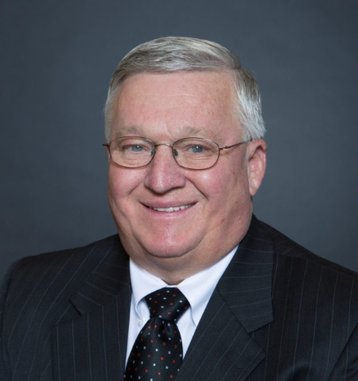 Infineon of Things
Cypress both designs and manufactures flash memory chips and microcontrollers used for several purposes including IoT devices. Last month the company was valued at €9bn ($10bn), including debt.
Infineon said purchasing Cypress will eventually boost the company's earnings by €1.5bn ($1.7bn). If approved, the newly created entity would be in top 10 chip-makers globally in terms of sales, according to Citibank.
Steve Albrecht, chairman of Cypress' board of directors, said the acquisition would "create product opportunities that are increasingly important in the competitive automotive, industrial and consumer markets."