IP Pathways has acquired Missouri MSP Netsolus.
Des Moines, Iowa-based IP Pathways this week announced it will merge with Kansas City-based Netsolus, expanding its presence and offerings in the Kansas City Region.
Terms of the deal were not disclosed.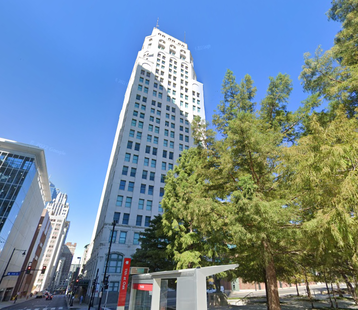 Founded in 2007, IP Pathways offers colocation, cloud, backup and disaster recovery, and other managed services. The company operates sites in Des Moines, Iowa; Omaha, Nebraska; and Columbus, Ohio.
"We are excited to announce the acquisition of Netsolus, a leading data center in Kansas City. This strategic move aligns perfectly with our vision to expand capabilities and provide enhanced services to clients," said Joe Shields, CEO and president of IP Pathways.
Founded in 2000, Netsolus offers colocation and other managed services out of an 11,000 sq ft (1,020 sqm) Tier II data center in the Oak Tower building in Kansas City. The 28-story skyscraper, also known as the Bell Telephone Building, was built in 1920 as the headquarters of the Bell Telephone Co.'s then-newly consolidated Southwestern System. The company previously operated out of facilities in Denver, Colorado; Omaha, Nebraska; and Phoenix, Arizona.
"We are thrilled to be joining forces with IP Pathways. This acquisition represents a tremendous opportunity for both companies to enhance our service offerings and provide even greater value to our clients. Together, we can deliver a comprehensive suite of IT solutions and support while leveraging our combined expertise and resources. We look forward to seamless integration and continued growth as we work towards our shared goal of delivering exceptional technology solutions to businesses across the Midwest," said Bryan Ballard, CEO of Netsolus.
IP Pathways said Ballard will continue to be an "integral part" of IP Pathways and will be staying on to help with integration and growth in the Kansas City area.
Earlier this year IP Pathways merged with Columbus, Ohio-based Sophisticated Systems.
More in Colocation & Wholesale