Japanese conglomerate Itochu Corp is planning to take its IT services unit private.
The company this week said its newly-established wholly-owned subsidiary Digital Value Chain Partners GK, intends to acquire Itochu Techno-Solutions Corp for around 387.63 billion yen ($2.72 billion).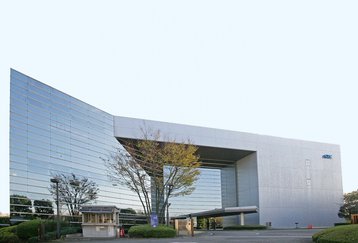 Itochu Corp currently owns around 61 percent of publicly-listed Itochu Techno-Solutions.
Itochu said the deal made sense due to "major structural changes in the market and business environment" in which Techno-Solutions operates.
"Itochu and the target company have come to a shared acknowledgment that it is imperative that Itochu and the target company dissolve structural conflicts of interest between Itochu and the target company and put in management resources to further enhance corporate value, and that Itochu and the target company as a group proceed together with flexible and steady management measures," Itochu said.
Originally founded in 1858 as a textiles company, the modern Itochu was formed in 1946 and today operates in textiles, machinery, metals, chemicals, foodstuffs, and IT.
Itochu Techno-Solutions was founded in 1979 as Hamilton/Avnet Electronics Japan Limited, Itochu took over the company in 1985. Today Techno-Solutions offers network, software, and data center services, and is the main IT partner for the Itochu parent and its other subsidiaries.
On its website, Techno-Solutions says it operates six data centers across Japan in Yokohama (x3), Kobe, Shibuya, and Mejirozaka. It is likely leasing space in most of these after selling five data centers to Stonepeak's Digital Edge in 2021.