Speaking in response to a report by Audit Scotland and the Scottish Government, the London Internet Exchange (LINX) has called for stronger backing for its regional exchange, IXScotland.
The report laid out a vision for the digital Scotland of 2020, with a '6 pillar' infrastructure plan that included an Internet exchange. With no clear mention of LINX's three-year old exchange, the company has highlighted IXScotland and said it should have more support.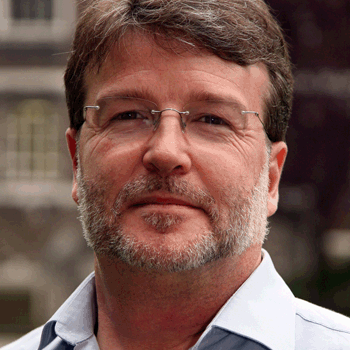 For Scotland
"We worked very closely with the Scottish Government when launching IXScotland but unfortunately growth at the exchange has not been as rapid as we would've liked," said John Souter, CEO at LINX.
"We know that the LINX membership is keen to be even more involved with developments in the country and that includes raising awareness of the benefits of joining a local exchange.
"IXScotland has so much potential – with a more concentrated effort from all parties it could become an effective interconnection hub for the country and something the whole tech community can benefit from."
Currently, most local Internet traffic in Scotland travels via Internet exchanges in England, including LINX's London networks. 
"If more ISPs and local businesses with an online dependency and a customer base in Scotland joined a regional IX outside of London, like IXScotland, this would be a huge step towards a faster Internet service for the country," the company said.
In the Audit Scotland report, it did note that an exchange exists, but again highlighted the problem of how it travels. It said: "while there is an exchange in Scotland the majority of data must be sent to England before returning to Scotland."