The Kenyan arm of central and southern African telco Liquid Telecom has appointed Adil Youssefi as its new chief executive officer, succeeding Ben Roberts.
Roberts will remain as chief technology officer, a role he has had since 2006, and will become board chairman.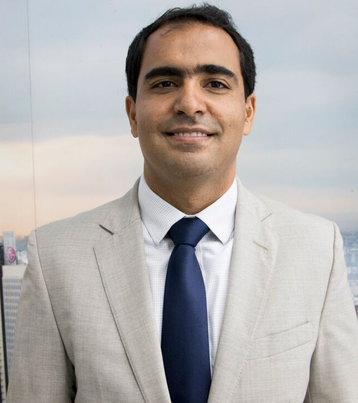 Connecting Africa
Adil previously worked as a managing director at Airtel Kenya for three years, and before that at various Millicom Group subsidiaries.
"Adil brings to Liquid Telecom Kenya his excellent track record of strong leadership, as well as his unique and incredible ability to understand the customers and the market in a way that sees him translate vision into winning strategy," Nic Rudnick, CEO of the Liquid Telecom Group, said.
Ben Roberts added: "I'll be returning full time to the role of chief technical officer with a considerably expanded network across Africa and a technology landscape that is advancing rapidly.
"My focus will be on running one pan-African network combined with innovation. Kenya is a perfect placed to be based due to its central African location and lively innovation scene. It is an honor to hand over the leadership of the Kenyan company to a CEO as experienced and accomplished as Adil." 
Liquid Telecom Kenya operates the East Africa Data Centre in Nairobi, Kenya, and has expanded the facility several times. The company acquired Kenya Data Networks in 2013, and has laid 5,000km of fibre network across the country.