For the second year running, the Maryland Energy Administration (MEA) will be offering grants to data center operators to encourage measures improving energy efficiency.
The award is the first such subsidy to be given by a US state energy agency specifically for data centers. 
Green Maryland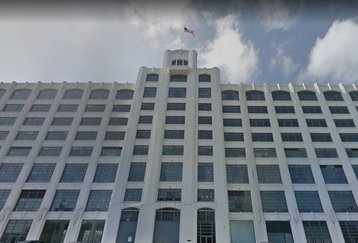 To be eligible for the Data Center Energy Efficiency Grant Pilot Program (DCEEG), facilities must be at least 2,000 sq ft (185 sq m), and operators must show to have taken measures to reduce their energy consumption. These include virtualization, air flow optimization, aisle containment, and energy efficient lighting, controls, UPS, etc.
With the initiative not being exclusive to data centers, the MEA has issued grants for several infrastructure projects in the state. It gave $500,000 towards the construction of a compressed natural gas fueling station in Aberdeen in November last year, and $2.7m to Maryland's first zero net energy school, which cost $30m in total. 
Mary Beth Tung, director of MEA said that "by partnering with and investing in data centers, Maryland can help reduce energy usage, improve competitiveness, and drive innovation."
The deadline for the first round of applications is on the 2nd of November 2017, and the second round, if any program funds remain, will end on 1st February 2018.