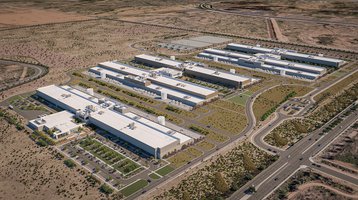 The latest layoffs affect the business divisions and tech teams that were spared in previous cuts, including those in trust and safety. In March, recruiting roles were cut, while April saw some technical roles lost.
The exact departments hit this time has not been disclosed, but on social media Meta employees in user experience, marketing, recruiting, ad sales, and engineering announced their departures.
After expanding rapidly in headcount during the pandemic, and plowing tens of billions of dollars into the metaverse, only to see the company's share price tumble, CEO Mark Zuckerberg has called 2023 the "year of efficiency."
In March he said that he would restructure business teams "substantially" and return to a "more optimal ratio of engineers to other roles."
The company has also overhauled its data center strategy to support AI workloads, scrapping in-development projects in favor of a new design.