Meta is reportedly planning further layoffs in March, after cutting 13 percent of its workforce last November.
Following his decision to lay off some 11,000 employees, CEO Mark Zuckerberg this year promised investors a 'Year of Efficiency' after pandemic excesses.
But The Financial Times reports that this so far has meant "zero work," according to current employees.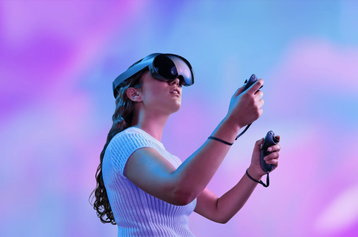 With the pending additional layoffs, there is a lack of clarity about budgets and headcounts, something that has paralyzed managers who are unable to plan coming workloads.
Projects and decisions that historically took just days to sign off are taking as much as a month, including in key areas like the metaverse and advertising.
"Honestly, it's still a mess," one employee told the FT. "The year of efficiency is kicking off with a bunch of people getting paid to do nothing."
Zuckerberg's promise of efficiency, and a strong fourth quarter, caused shares in the company to jump 18 percent - after a year of decline.
While it has cut costs in a number of areas, Meta continues to pump money into its controversial metaverse efforts.
It is also rearchitecting its data center design, canceling contracts and cutting billions in costs, as it develops more modular facilities designed for AI workloads.