Singaporean Internet provider MyRepublic has confirmed its exit from the Australian market.
As part of its plans to exit the market, the firm has struck a 'subscriber transfer agreement' with Superloop, which will see its National Broadband Network (NBN)-based fixed broadband subscriptions transferred over to the Australian operator.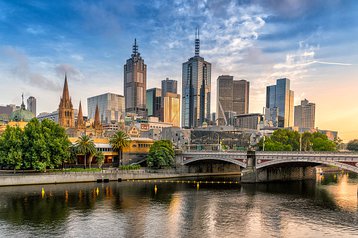 MyRepublic only entered the Australian market in 2016. The agreement with Superloop has been effective since December 22, 2023.
The bulk of the subscriber migration is anticipated to take place next month.
This agreement only includes the subscriptions, and does not include any assets or liabilities of the MyRepublic legal entity, notes Comms Update.
The decision to exit the market comes as MyRepublic is seeking to cut operational losses, and comes as part of a refocus of the business' strategy.
"I love our Australian business," said Malcolm Rodrigues, Group CEO and Co-founder, MyRepublic. "After much deliberation, however, we have made the decision to pivot towards a profitable business as we move into the next phase of our journey."
"We are thankful for all the support our customers in Australia have shown us. With Superloop's network infrastructure and scale of operations, we are confident that customers transitioning will be in good hands," he continued.  
Brisbane-based Superloop owns and operates over 894km of fiber networks in Australia, Singapore, and Hong Kong, while connecting more than 390 of the region's key data centers and commercial buildings in the Asia Pacific region.