Australia's National Broadband Network (NBN Co.) has raised €1.35 billion (US$1.45bn) as part of its debut European Green Bonds issuance in debt capital markets.
The broadband operator has become the first Australian Government Business Enterprise to issue Green Bonds in Europe.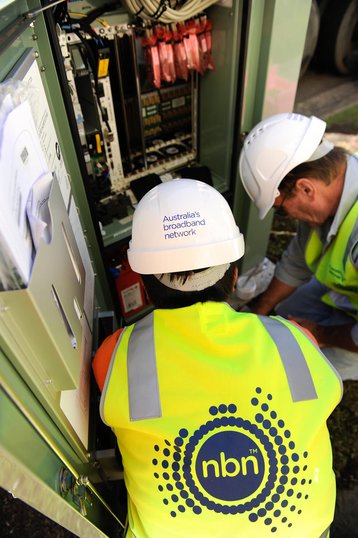 According to NBN Co, the EUR benchmark Green Bonds were priced on March 6, 2023, with €750 million ($808m) of six-year bonds and €600m ($646m) of 10-year bonds.
The combined proceeds will be fully allocated to eligible green projects undertaken as part of the company's commitment to energy efficiency, added the firm.
BNP Paribas, Citi, Deutsche Bank, and HSBC were the joint lead managers to support the offering.
NBN recently outlined that one of its big goals for this year is to deliver emissions reductions, as noted in its 2023 corporate plan, as it looks to meet the Australian government's 2050 net-zero targets.
"In December 2022, the Australian Government issued a revised Statement of Expectations for NBN, which includes an expectation that we deliver greenhouse gas emissions reductions consistent with meeting or exceeding the Government's commitment to net zero emissions by 2050," said Fiona Trigona, executive general manager group treasurer, NBN Co.
"Our network investment plan is taking energy-efficient fiber deeper into communities to meet the growing digital demands of Australia's homes and businesses. Fiber is inherently more capable of delivering faster upload and download speeds and is generally more reliable than copper connections."
It's not the first Green Bond issuance that NBN has issued, with the first being made in its home market of Australia last year, when it generated a total of $534 million.
Details of the European Green Bond issuance follow a recent announcement from NBN that it's cutting 500 jobs, which is around 10 percent of the company's staff.
The job cuts come as part of a restructuring at the firm, affecting all business units by June of this year.