Nepalese telco Ncell has launched a new data center in Lalitpur.
Local press reports the Axiata-owned telco has opened a new data center in the Nakkhu area of Lalitpur, a city located just south of Kathmandu.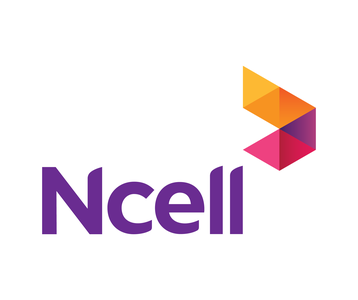 The company invested around Rs 2 billion ($15.1m) in the project, which the company claims is the largest in the country.
The two-story facility is built using a prefabricated containerized design and is capable of surviving earthquakes up to nine on the Richter scale. It features 250 racks across three data halls on a 1,530 sqm (16,530 sq ft) site and offers a capacity of up to 5MW, with a redundant design load of 2.25MW.
Construction began in 2018 and was completed in 2021, but the company has only recently made an announcement about the facility going live. The telco will be offering colocation services as well as hosting its own services.
Mohammad Adil Israr, chief technology and enterprise business officer of Ncell, told Setopati that the company worked with Huawei for the facility. The company claims the site has been rated Tier III, but is not yet listed on Uptime's site.
Founded as Spice Nepal in 2004, the company was acquired by Sweden's Telia (then TeliaSonera) in 2008, before rebranding to Ncell in 2010. Axiata acquired a majority stake in the company in 2015.
Ncell reportedly operates sites in Kathmandu, Biratnagar, Hetauda, and Pokhara (Lekhnath).
Last year saw the Nepalese telco Subisu launch a new data center in Kathmandu. In 2021 local Internet service provider WorldLink announced plans to build 14 small data centers across the country; currently the company only seems to operate a colocation facility in Pulchowk, Lalitpur.