The collapse of UK cloud operator UKCloud, used by government bodies, did not cause any "unexpected disruptions to public services," a minister said.
The public sector-focused firm entered liquidation last October, but customers were able to migrate to other providers without issue.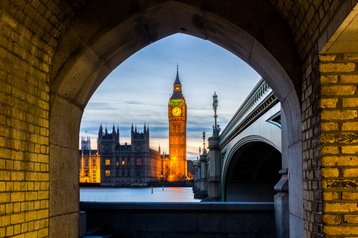 "All UKCloud Ltd customers have now successfully migrated their services on to alternative platforms with no unexpected disruptions to public services," Cabinet Office minister Jeremy Quin said in comments first reported by Public Technology.
"As such, it is deemed unlikely any claims on the indemnity will be made post-liquidation. We, therefore, assess that it is unlikely that there will be any cost to the public purse as a result of this contingent liability."
In a written update to the House of Commons, Quin said that the receiver "has not been notified of any potential claims that may require a call on the indemnity."
UKCloud was a private company, originally founded in 2011 as Skyscape Services. It focused tightly on the public sector, taking part in efforts to change the UK government's IT services purchasing.
Prior to its collapse, UKCloud's customers included central and local governments, the police, the Ministry of Defence, the NHS, Genomics England, and the University of Manchester.
However, the company struggled as the public sector did indeed change its IT services purchasing practise - by moving more and more workloads directly to hyperscalers.