Nokia and Telefónica are selling private LTE and 5G wireless networks together in Latin America.
These private networks will be used to support industries across the continent such as ports, mining, energy, and manufacturing.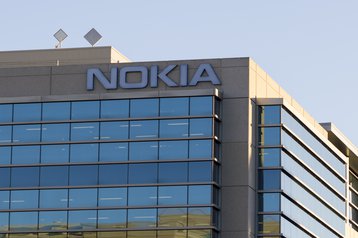 Both companies will supply private wireless equipment as part of the alliance.
"In this unprecedented alliance, the benefits of LTE & 5G private wireless will enable Industry 4.0 across industries," said Juan Vicente Martín, director for B2B at Telefonica Movistar Empresas Hispanoamérica.
Trials for some of these private networks are reportedly underway, according to Mobile World Live.
Nokia has previously deployed private networks in Latin America with other partners, notably a private LTE network for a Brazilian energy provider, as part of a collaboration with Speedcast.
The Finnish vendor says it has more than 595 private wireless customers worldwide across a variety of industrial sectors, and claims to have deployed mission-critical networks to more than 2,600 enterprise customers in the transport, energy, large enterprise, manufacturing, webscale, and public sector segments.