In an SEC filing, chip designer Nvidia said that it was told by US officials to stop exporting two high-end GPUs to China.
The new restrictions also cover Russia, which Nvidia already has stopped supplying since the country's unprovoked invasion of Ukraine.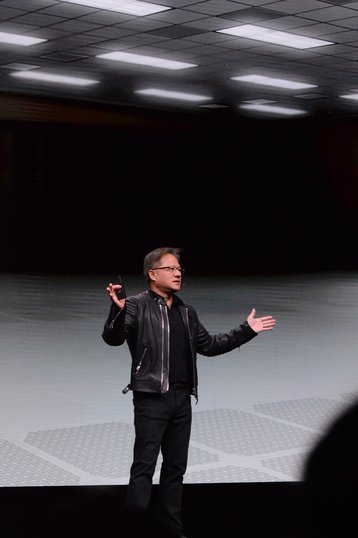 Rival AMD said that the new license requirements mean that it will not be able to export its Radeon Instinct MI250 GPUs to China, but it believes that its less powerful MI100 chip is not impacted.
Other US-based companies involved in the design and supply of advanced semiconductors are also believed to have received letters ordering them not to send their best equipment to China and Russia.
In Nvidia's case, it was told to stop exporting its powerful A100 GPU, as well as the upcoming H100. The restrictions could impact the roll out of the H100 as it transitions certain operations out of China.
Based on sales in the most recent quarter, the restrictions could cost it as much as $400 million.
Shares in the company fell more than six percent on the news.
"While we are not in a position to outline specific policy changes at this time, we are taking a comprehensive approach to implement additional actions necessary related to technologies, end-uses, and end-users to protect US national security and foreign policy interests," a US Department of Commerce spokesperson said in a statement.