Optus CEO Kelly Bayer has resigned from the company following the recent network outage which left more than 10 million Australians without Internet earlier this month.
Bayer, who announced her resignation earlier today, became CEO of Australia's second-largest telco in 2020.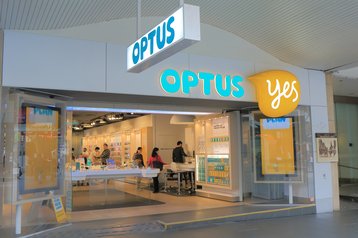 The telco has appointed chief financial officer Michael Venter as interim CEO, as the company searches for a long-term replacement.
"Having now had time for some personal reflection, I have come to the decision that my resignation is in the best interest of Optus moving forward," said Bayer in a statement.
"It's been an honor and privilege to lead the team at Optus and to serve our customers. I am proud of the team's many achievements, and grateful for the support of the Optus team, Moon, and the Group. I wish everyone and the company every success in the future."
Optus was hit by an outage on November 8, which lasted for 14 hours. It caused transport delays and payment problems, and cut hospital phone lines.
The company said the outage occurred following changes to routing information from an international peering network after a routine software upgrade at 4:05 am.
However, a few days later this claim was disputed by Singtel, Optus' parent company.
Bayer joined Optus as deputy CEO in 2019, after around 15 years at the Commonwealth Bank of Australia. She took the helm at the telco in 2020. Bayer's tenure also saw Optus hit by a massive data hack last year.
Interim CEO Venter joined Optus in 2021 after almost 17 years at the Commonwealth Bank of Australia.
More in Workforce & Skills