Oracle has announced plans for a second OCI cloud region in Singapore.
Details on location or timelines weren't shared, but Oracle said the new region will offer more than 100 Oracle Cloud Infrastructure (OCI) services and applications.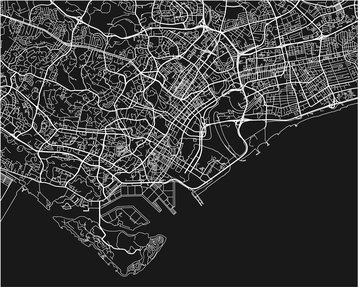 The company opened its first cloud region in Singapore in November 2021. Oracle has a policy of runing two facilities in each country for redundancy purposes but waited until now to announce plans for a second facility in the city-state.
"Our upcoming second cloud region in Singapore will help meet the tremendous upsurge in demand for cloud services in South East Asia," said Garrett Ilg, president, Japan & Asia Pacific, Oracle. "With the new region, Oracle offers customers true business continuity and disaster protection while meeting in-country data residency requirements."
The company said the new region will be powered by renewable energy by 2025, but didn't provide details on how it will achieve this. Singapore has a dearth of renewable energy, with natural gas producing more than 90 percent of its electricity.
Oracle first opened a data center in Singapore in 2013, taking space in Equinix's SG3 facility.
Given the current restrictions on new data center developments in Singapore, it is likely Oracle will be taking space in an existing facility.
Among Oracle's rivals, Google's first data center in Singapore went live in late 2013, after breaking ground in 2011. Ground was broken on a second facility in 2015, which came online around 2017. Google opened its Singapore GCP cloud region in 2017 which was the company's first in Southeast Asia. A third data center went live in August 2022.
AWS launched its Singapore cloud region in 2010. The company added a third availability zone there in 2018.
Microsoft opened a three-availability zone Azure cloud region in Singapore in 2010. In February 2022 the company announced plans for a new sovereign cloud in Singapore in partnership with the state's Home Team Science and Technology Agency.