Orange Group deputy chief executive officer Ramon Fernandez is to leave the French telco after eight years at the company.
Fernandez will step down from his position at the end of the first quarter in 2023.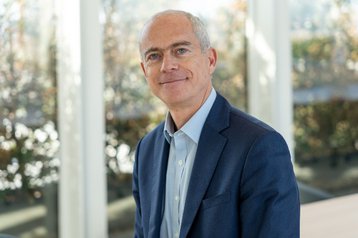 His successor has yet to be named but is expected to be revealed in the coming weeks, said Orange in a statement.
During his tenure at Orange, Fernandez oversaw the Group's finances for the past eight years, and will continue to work in his current role within the Executive Committee until he departs.
He will leave the business to join French shipping and logistics firm CMA CGM at the start of Q2 2023, where he will be EVP and CFO at the company.
"After such an exciting and stimulating period within Orange, I have decided to take on a new professional project outside the Group," said Fernandez.
"I am proud of what we have accomplished together in the various Orange countries and with my colleagues in the Executive Committee. With Christel, we will present the 2022 results next February. I remain mobilized to work on our next strategic plan, convinced that the company will take the right direction to ensure its continued development."
Before joining the operator, Fernandez spent five years working for the French treasury.