French cloud, colo and hosting giant OVH has made a range of cloud services available to clients in its Warsaw data center, a year after the facility was first opened.
Based on the infrastructure already on-premise, the company will offer dedicated servers and VPS SSDs, powered by and compatible with OpenStack technologies.
Return to the motherland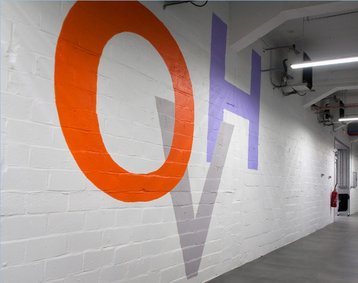 "Many customers are interested in storing data in the country – for example, due to the processing of personal data or the reduced latency between the data centre and its users. Now they can benefit from the flexibility offered by the cloud and easily extend their business from Poland to other countries or continents with OVH data centers. This, in turn, allows easy access to new user groups and customers," said Robert Paszkiewicz, director of sales for the company's Polish branch.
The company's founder, Octave Klaba, is originally from Poland, and the country was the second to get OVH services, following France. The Klaba family still holds a majority share in the company today.
Since it was founded in 1999, OVH has expanded its business to ten European countries, as well as Morocco, Senegal and Canada. It now operates 20 data centers spanning four continents.
In June, the company received €400m ($456m) from nine different banking groups in order to pursue global expansion. Since then, it has opened new facilities in Germany and London and acquired VMware's public cloud business. 
Seemingly unstoppable in its fervor to grow, OVH plans to open facilities in Virginia, Portland and France this year, and an additional three in Spain, Italy and the Netherlands by 2020.