Alibaba has blamed an outage at its Alibaba Cloud Hong Kong IDC Zone C on the failure of refrigeration equipment at a data center.
The cloud division, also known as Aliyun, said that the facility is operated by PCCW DC, which was acquired by DigitalBridge last year and merged into Vantage Data Centers.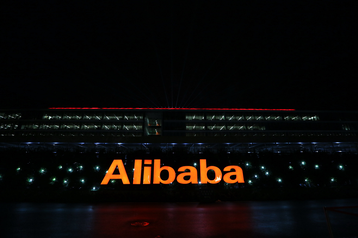 "After investigation, we found the anomaly was caused by the failure of a refrigeration equipment in [a data center] site operated by PCCW, which affects the use of cloud products such as ECS, cloud database, storage products (OSS, Tablestore, etc.), cloud network products (Global Acceleration, NAT Gateway, VPN Gateway, etc.) in the availability zone C of Alibaba Cloud Hong Kong region," Alibaba said on its status page about the outage that began on the 18th of December.
"This issue also affected the console access and API call operations in the Hong Kong region."
Alibaba Cloud and PCCW engineers have now restored the refrigeration equipment, with the company saying that they are "gradually getting back to normal operation."
The cloud company promised to "make compensations accordingly based on the product/service agreements with customers, including service level agreements(SLAs) of relevant products," and apologized for the incident.
Cryptocurrency exchange OKX blamed the issues on its own outages, and glitches that have left users seeing $0 in their funds.
"There is currently an intermittent connection error with our cloud provider which is affecting the user experience," the company said. "Our dev team is resolving it with them. Funds are safe. Sorry for any inconvenience caused."
The Monetary Authority of Macau, Galaxy Macau hotel, Lotus TV Macau, and food delivery platform MFood were also impacted by the outage.