Per Nyberg has joined Orca Computing, a UK-based photonic quantum computing company.
Nyberg, previously a VP at Quantum Machines, has been named the company's chief commercial officer.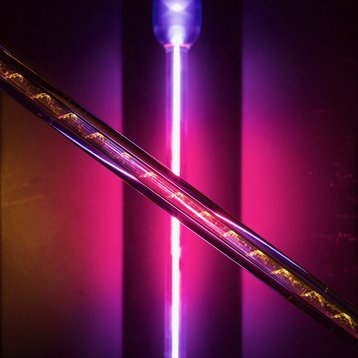 Prior to his move into quantum computing, Nyberg spent 17 years at the supercomputing darling Cray, becoming VP of AI and cloud. He also worked as the CCO of Stradigi AI for two years.
"Orca Computing is an incredible company. Its cutting-edge photonic technology and unique quantum memory are already creating traction with customers and the wider industry," he said.
"The company has huge potential and I'm delighted to be working with Richard [Murray, CEO] and the team to lead our global commercial strategy to drive and accelerate our growth."
Orca's approach to quantum computing relies on optical fiber to build systems that do not need to be cryogenically cooled.
To date, photonic computing systems have been held back by the fact that it is hard to get photons to interact in a quantum system as and when needed, because processes that generate photon qubits are random.
The London-based Orca claims to have found a way around the issue with its own 'quantum memory' that allows it to store and retrieve single photons on demand.
Its PT-Series quantum computer has been bought by the UK Ministry of Defence, among others, and the company received a grant from the British government to explore quantum data centers of the future.
Orca also partnered with Quantum Machines - Nyberg's old company - to establish the Israeli Quantum Computing Centre, which is home to a PT-1 system.