The "Open" revolution, originally inspired at the software layer by the work of the Linux Foundation, OpenStack and others, and more recently at the hardware level by the Open Compute Project Foundation led by Facebook, is empowering the industry to develop more intelligent and free-flowing infrastructure across the whole IT stack.
"At Rittal we believe in the power of collaboration and feel it is our duty to be part of the "open" innovation process with organisations like the OCP Foundation that are pushing the boundaries of data center design," says Jason Rylands, Director Data Center and Open Compute at Rittal.
This award will be presented to a data center project that has used an "open" approach in whole or in part, and that demonstrates its success over and above that of a traditional deployment – the entry criteria are available online here. The winner will be announced at a gala ceremony on the 7th December in central London.
Previous winners of the Open Data Center category include Nanyang Technological University in Singapore and CERN in Switzerland, as well as Riot Games and China's Alibaba from the commercial sector, demonstrating the diversity in the adoption of such technologies.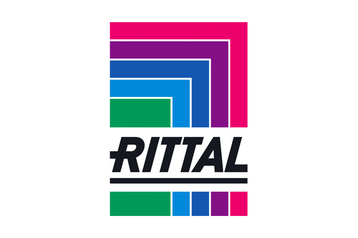 A Truly International Judging Panel
The judges of this year's award will be Bill Carter, CTO, Open Compute Foundation; Jason Rylands, Director, Rittal; Yuval Bachar, Principal Engineer, LinkedIn and Founder of Open19; and Wen Yong Gang, Associate Professor, Nanyang Technological University.
The Data Center Awards are going Global
After a decade recognising excellence, DCD has decided to consolidate its previously regionalised industry awards program (EMEA, Asia-Pacific, US & Canada, Latin America) into a single, much larger and more powerful acknowledgement and celebration of outstanding innovation in the cloud and data center infrastructure sector.
The Global DCD>Awards creates the ultimate multimedia showcase of the best and brightest people, projects and transformational innovations this increasingly public-facing industry sector has to offer. New and updated award categories are now open to entrants from across the world, which reflect the advances in new technologies and disciplines as our sector explores and pushes at the very definition of what the modern data center is.
Click here to find out about the 16 categories and to submit your entry.