Saudi IT firm Al Moammar Information Systems (MIS) has set up a new data center subsidiary.
The company this week announced its board of directors had to establish a wholly-owned data center subsidiary in Riyadh, Saudi Arabia.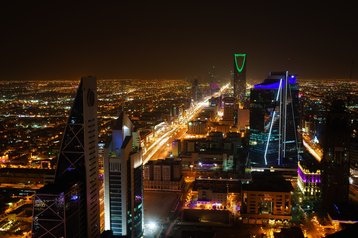 "The subsidiary will specialize in managing, operating, and marketing data centers. This decision is in line with MIS's strategy to expand its operations in the data center market," MIS said in a Saudi Exchange announcement.
Further details or plans around MIS' data center ambitions were not shared.
MIS was founded in 1979; based in Riyadh, the company was the country's first publicly listed IT company. The company offers managed services, security operations, consultancy, and managed IT.
In 2021, the company announced plans to establish a new investment fund to build data centers across Saudi Arabia in partnership with Saudi Fransi Capital.
The company is reportedly developing six data centers with a total of 24MW of capacity in the Kingdom as a result of the fund.