The 'Verizon Building' on 375 Pearl Street has been named the ugliest building in New York, according to a sentiment analysis of social media.
The 32-story office and data center building was originally built by The New York Telephone Company, which became part of AT&T. After the 1984 breakup of the telecoms company, NYNEX was eventually acquired by Bell Atlantic, which became Verizon Communications.
But, despite the huge Verizon logo on its side, the building was sold in 2007. In 2011 the facility was acquired by Sabey Data Center Properties for $120 million, and rebranded as 'Intergate.Manhattan.'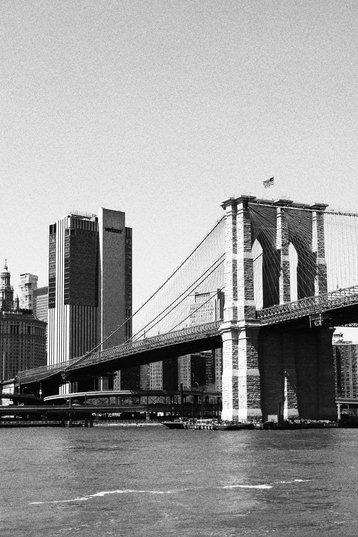 Also known as SDC Manhattan, Sabey brands the facility as New York City's only purpose-built data center (this does not include the NSA's Titanpointe data center, but it is of course not available to other customers).
With the facility named the 20th ugliest building in the world by The Daily Telegraph in 2012, Sabey announced a renovation in 2016 - replacing the top 15 floors of limestone walls with windows.
This was aimed at improving its look, and at winning over traditional office space customers. Among those customers are the New York City government, including the NYPD, Department of Finance, and the office of mayor Eric Adams.
But the renovations appear not to have changed people's view of the construction, which The New York Times architecture critic Paul Goldberger said during its launch "overwhelms the Brooklyn Bridge towers, thrusts a residential neighborhood into shadow, and sets a tone of utter banality."
Building supply website Buildworld used the sentiment analysis tool HuggingFace to analyze the percentage of tweets that were negative about different buildings' designs.
The study found that the Sabey data center was the ugliest in New York, the third ugliest in the US, and the sixth biggest eyesore in the world. It comes behind The Scottish Parliament Building in Edinburgh, said to be the ugliest in the world, and the US' worst - the J. Edgar Hoover Building.