Sentinum, Inc., formerly known as BitNile, Inc., has broken ground on a new cryptomine data center in Montana.
Ault Alliance, a holding company and parent of Sentinum, this week announced work had begun on a 20MW facility, which should be live before the end of the year.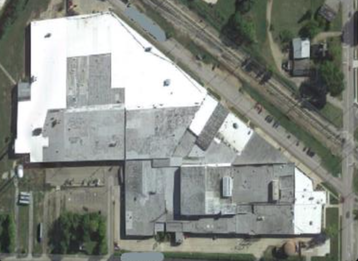 Further details about the facility, including location, weren't shared.
Milton "Todd" Ault, III, Sentinum executive chairman, said: "We are thrilled to break ground on our Montana facility. This reinforces our commitment to expand and diversify our data center colocation and hosting services. Once completed, we anticipate moving our Bitcoin miners that are currently at third-party hosting facilities to Montana, where we can operate them more efficiently and with greater profitability. In parallel with the data center buildout, we are currently working with the local utility on details and timing of the load study."
Sentinum's wholly owned subsidiary, BNI Montana, LLC, earlier this year acquired land lease and power agreements to develop operational data centers at the site, primarily for Bitcoin mining operations (though the company does offer colocation services).
The company said it believes the site has the potential to "significantly" expand, though an electrical load feasibility study would need to be performed and Sentinum would require additional financial resources in order to increase the capacity.
Sentinum currently operates a 28MW data center in Michigan. Acquired in May 2022, the Michigan site spans 617,000 sq ft (57,320 sqm), offering 28MW of IT capacity, though it reportedly has the ability to scale up to 300MW.
Sentinum also has agreements for a 12MW data center in West Texas, scalable to 78MW.