US cloud computing software company ServiceNow acquired a year's worth of data center equipment in January 2022.
The company made the move to avoid the supply chain issues that have plagued the industry, as well as the wider electronics sector.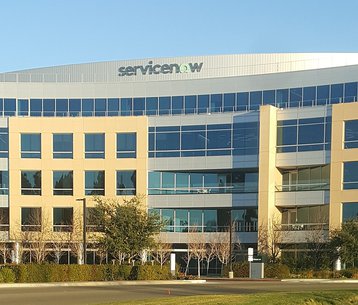 "Pre-Covid, I could generally get stuff in 45 days," CTO Pat Casey told The Register. But due to the pandemic and ensuing semiconductor and equipment shortages, it took the company 120 days to get servers and as many as 160 days to get networking kit.
So ServiceNow "literally placed our entire 2022 order in January," Casey explained to the publication.
He added: "We did it to get in line with the supply chain. If we order it now, hardware starts landing in Q3. If I order in Q3 2022 to meet hardware demand for Q4 2022, I will get the product in Q3 2023."
The company operates its own data center and server infrastructure, with space in facilities in Australia, Hong Kong, Singapore, Japan, Germany, Ireland, the Netherlands, Switzerland, Brazil, the UK, Canada, and the US.
Across all of its customers, it manages around 200,000 instances, which means it operates at a scale where it believes it is cheaper to run its own infrastructure rather than using cloud services like Amazon Web Services.