SK Telecom is upgrading its data centers in South Korea with SDN to provide greater automation, and plans to release the technology it has developed as open source. 
The South Korean operator has developed a Simplified Overlay Networking Architecture (SONA) which virtualizes its networks and improves the connectivity of servers in its data centers, according to WhoWired Korea.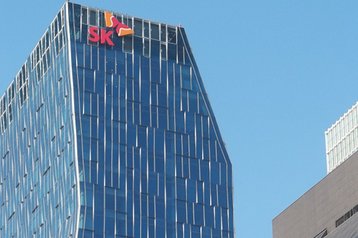 Sharing the power
"SONA will replace expensive solutions, dramatically reducing costs for datacenter construction and operation by 2020 when 5G technology is expected to be commercialized," said an SK Telecom statement. 
While most cloud server controllers can manage up to ten servers, the SONA controllers can handle up to 100 servers, and are the next step in SK Telecom's move towards software defined data centers (SDDC), according the telecoms operator. 
SONA is based on software defined networking (SDN) and will be released to the global open source project, Open Network Operating System (ONOS), said SK Telecom.