Stack Infrastructure has closed its second round of structured debt financing for 2023 with $250 million in securitized notes.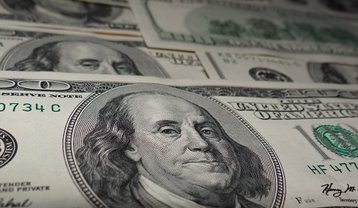 The funding round first kicked off last month, initially looking to raise $100 million which has since more than doubled.
In total, Stack has raised a cumulative of $2.3bn in notes since 2019. The latest securitization has an interest rate of 5.9 percent.
"Stack's proven growth strategy has generated incredible levels of investor demand," said Cameron Parker, treasurer of Stack Americas. "This successful transaction underscores our position as an industry leader and our commitment to drive value and certainty to our clients."
The notes will mature in 25 years and have an expected repayment date of five years.
Stack Infrastructure has a portfolio of data centers located across the US in Portland, Oregon; Atlanta, Georgia; Chicago, Illinois; Dallas, Texas; San Jose, California; New Albany, Ohio; and Sterling, Virginia, for a total of 1.917 million sq ft (178,000 sqm) and 138MW of capacity.