Fiber optic broadband investment firm Tahoe Network Infrastructure LLC has acquired fixed wireless provider E-Vergent.
Wisconsin-based E-Vergent operates fiber and fixed wireless networks in south Milwaukee and north of Chicago.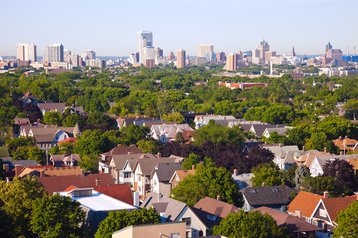 The deal was financed with a combination of $6.5 million of senior debt, a seller note, and equity from Tahoe.
"This acquisition perfectly complements our strategy to acquire small, fiber-based Internet service providers in underserved markets," stated Gregory Green, chairman of Tahoe.
"E-Vergent has over 25 years of operating history providing fiber and cutting edge fixed wireless technology to over one million residential and commercial subscribers in ten counties from Milwaukee to Chicago. They deliver Internet service from more than 100 towers and have successfully increased service speeds to customers in each of the last four years."
Green adds that Tahoe will invest another $10 million in expanding E-Vergent's regional footprint, while noting that Tahoe will look to make more acquisitions in the fiber sector.
Concentra Capital Group acted as exclusive financial advisor to Tahoe and arranged $6.5 million of senior debt to finance its acquisition of E-Vergent.