An outage of Tesla services is impacting both its car and Powerwall product lines.
Tesla users report that their app says '503 Server Maintenance,' locking them out from key services worldwide. Users in China are unaffected, as it relies on separate infrastructure.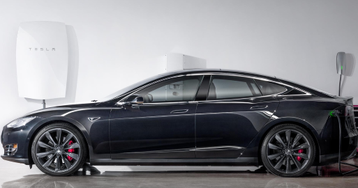 Tesla does not have a status page, nor does it have a PR team, so there is no public messaging of what is happening with the outage.
The outage impacts the Tesla mobile app and third-party services.
Users says that they cannot connect to their Powerwall home battery system, while one Tesla car owner said that they can't charge on public chargers.
A 2021 outage locked hundreds of Tesla users out of their cars.
We will update this story as we learn more.