West Central Wireless (WCW) has confirmed it will shut down by the end of this month.
The regional US mobile provider confirmed the upcoming shut down on its website, nine months after agreeing to sell its mobile operations to Verizon Wireless.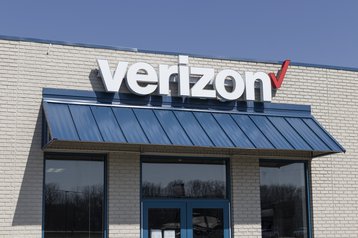 "WCW's last day to provide cellular service is 31 August. Your WCW cellular will be turned off and you will have no cellular service (and possibly lose your mobile number) if you are not connected to Verizon or another provider by that time," said the company in a statement.
Verizon announced the takeover towards the end of last year, noting that the deal would help it to plug gaps in its 5G coverage across Texas.
The acquisition of the San Angelo-based mobile provider will enable Verizon to expand its footprint across central and west Texas.
Founded in 1987 and based in San Angelo, Texas, West Central Wireless served West and Central Texas with 850MHz GSM and HSPA+ networks and a 700MHz LTE network.
WCW covers 350,000 Texans with its mobile service, including the city of San Angelo, which has a population of more than 100,000. The company was founded in 1987, and according to its website, it has 15 stores across Texas, but as of November 30, it has stopped activating new customers.
The Federal Communications Commission (FCC) agreed to a license transfer between the two in March.