Telekom Networks Malawi has claimed to become the first operator in the country to make 5G services available on a pilot basis.
The operator confirmed that 5G base stations have gone live in two locations in the country earlier this week, following approval from the Malawi Communications Regulatory Authority (MACRA).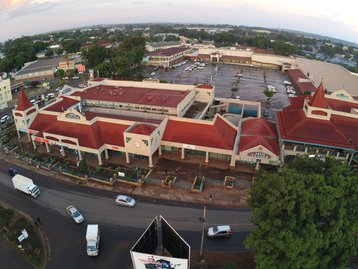 According to the operator, these accessible 5G pilot sites are initially located in Blantyre at Clocktower Mall (opposite Mwaiwathu Hospital), and in Lilongwe at Bingu International Convention Centre. Additional sites Mzuzu and Zomba will also be added.
TNM CEO Michel Hebert said that the operator has spent $5 million on modernizing its packet core network platform in the last two years, as it looks to improve its 4G user experience.
It was also confirmed that the company's partner for its 5G rollout is Chinese vendor Huawei.
Hebert claims that TNM's 5G network will support Internet speeds of up to 600Mbps per site with 50MHz of spectrum and up to 1.2Gbps per site with 100MHz of spectrum.
The company's CEO added that 5G will be crucial for TNM in expanding its service scope into areas such as mission-critical communications and massive IoT connectivity for smart agriculture, automated mining, robotics, and IoT-supported logistics and manufacturing.
Founded in 1996 as a JV between incumbent Malawi Telecommunications Limited (MTL) and Telekom Malaysia, TNM is the second-biggest operator in Malawi and has a 42 percent market share with a subscriber base of 1.6 million.
The other main operator in the country is Airtel Malawi Limited.