Ugandan mobile operator Smile has said American Tower Corporation (ATC) caused a 15-month service outage by illegally disconnecting its network.
The operator, which provides 4G and LTE services in the country, has apologized to its customers for the outage, which has been ongoing since January 31, 2022.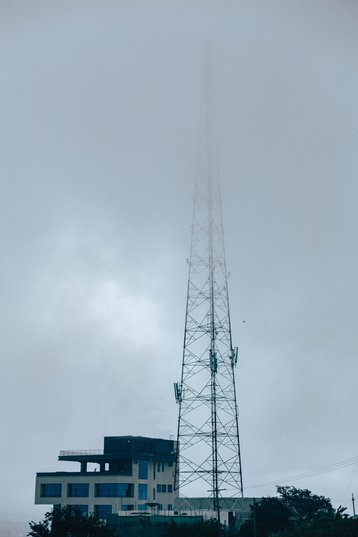 After a prolonged silence, the company said it should have been more transparent with its customers about the issue, but blamed ATC for the outage.
Smile alleges that the tower company "illegally" disconnected its network, causing significant damage to its investment in Uganda, and costing the business $120 million.
"The outage was a result of American Towers Corporation disconnecting the Smile network illegally contrary to ATC's license obligations, industry best practices, and most importantly, the well-being of the Ugandan people," said the company in a statement.
Smile has been in commercial disputes with ATC since 2018, claiming discriminatory pricing practices, along with unfair and illegal power billing practices under which ATC was collecting around 50 percent more than the tariffs set by the Electricity Regulatory Authority of Uganda.
These disputes were referred to arbitration in accordance with the underlying contracts, and the arbitration process was extended in 2022, with an initial outcome that favored ATC.
At this point, Smile alleges that ATC immediately disconnected Smile sites, which led to the complete shutdown of its services at the end of January 2022.
Following this, Smile pursued legal action by applying to the High Court to set aside the arbitral award. As a result, the High Court ruling, handed down on April 11, 2023, granted Smile's application and set aside the award, citing delays in the issuing of the award and concerns about the arbitrator's partiality.
ATC, which has more than 4,100 tower sites across Uganda, has not appealed the ruling.
Smile, which was founded in 2009 and is a subsidiary of Smile Telecoms Holdings, a Mauritius-based pan-African telecommunications group, said that negotiations over a settlement with ATC have so far been in vain.
Update: ATC has denied the allegations, calling them a "baseless attack."