The banking apps of NatWest and the Royal Bank of Scotland went down for two hours on Monday. Other online banking services were also impacted.
The two banks, which are both owned by NatWest Group, did not disclose the cause of the outage.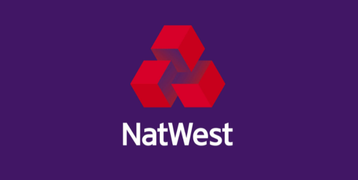 "Good news! Full app service has been restored for all. We're really sorry if you couldn't log on today. It was due to an issue on our side," NatWest said following the outage.
The issues come just a few days after rival bank Nationwide suffered an extended outage that stopped people from receiving funds or making payments.
Earlier this month, a number of Canadian banks went offline for around an hour, including the Royal Bank of Canada (RBC), BMO (Bank of Montreal), Scotiabank, and the Canadian Imperial Bank of Commerce (CIBC).
The outage also brought down phone systems, and meant that debit cards did not work.
The cause of the outage was not disclosed.