UK offsite data center construction specialist AC plc has filed for administration.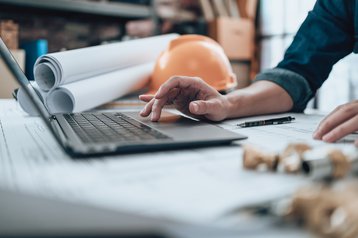 First reported by Construction News, the company lodged its court application last week.
Founded in 1987, Bedfordshire-based AC provides internal and external data center works – including cladding, flooring roofing, and windows and doors. It also provides maintenance and repair services. The company has around 190 staff.
Its AC Data unit is a contractor for data center delivery across Europe, including projects in Germany, Belgium, the Netherlands, Denmark, the Netherlands, Finland, and Ireland.
The company posted a turnover of £49.1 million ($62.7m) in its most recent filing and recorded a pre-tax profit of under £1 million ($1.3m).
As well as data centers, AC worked on projects including the Shard, Gatwick Airport, Brighton & Hove Albion Football Club.
More in Construction & Site Selection