UK regulator Ofcom has launched a new consultation on the sharing of the upper 6GHz band between WiFi and mobile.
The consultation aims to focus its research on how best to utilize the spectrum.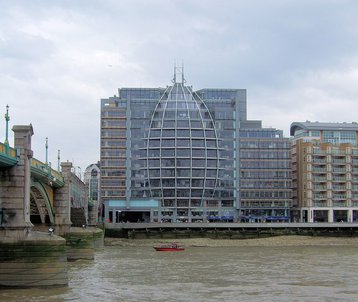 This spectrum is seen as pivotal for the future in supporting the growing demand for mobile and broadband services as data traffic grows, as it will deliver increased capacity.
In a statement, Ofcom said it proposes to "identify appropriate hybrid sharing mechanisms to facilitate coexistence between licensed mobile, WiFi and, where appropriate, existing users of the band."
The regulator introduced a couple of ideas for how its hybrid sharing model could be implemented, with the first focused on the indoor-outdoor split, which Ofcom said will explore the possibility of enabling the indoor use of WiFi while also enabling licensed mobile use outdoors.
Another idea suggested was geographic sharing. In this instance, the frequencies would be reserved for mobile use in specific high-traffic locations and used for WiFi elsewhere.
Ofcom said it is inviting comments on its new approach by September 15, 2023.
In the US the Federal Communications Commission (FCC) allocated the 6GHz band for WiFi in 2020, enabling the advancement of WiFi 6E.