UK MVNO Sky Mobile has been struck by an outage this afternoon (May 16), leaving mobile users without access to Internet services.
Thousands of users reported they were unable to connect to mobile Internet services, with Downdetector revealing a surge of issues just before 2pm local time.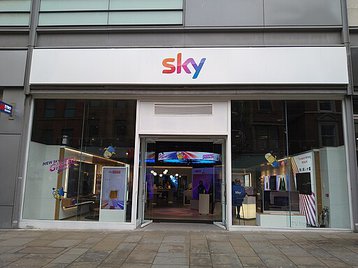 O2 users have also been reporting mobile Internet issues, but the operator claims that this is a result of its customers attempting to contact Sky Mobile users.
Sky Mobile uses O2's mobile network infrastructure to provide mobile services for its customers and has over three million mobile customers in the UK.
In a statement on Twitter, Sky's Help team acknowledged the issues but didn't give a timeframe for resolution, or disclose what went wrong.
A map detailing the affected areas revealed London and Glasgow to be the worst hit by the outage for Sky Mobile users.