Verizon has acquired a data center in Los Angeles, California.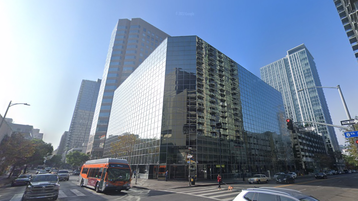 CoStar reports Verizon has acquired 800 S. Hope St. – also known as the Bullocks Building – for $130 million.
The 242,000-square-foot (22,500 sqm), eight-story building was built around 1985 and renovated in 2000.
At least part of the site had been leased to CoreSite, which operated the facility as its LA4 data center. American Tower-owned CoreSite announced plans to exit the facility in its Q3 2021 results prior to being taken private.