US mobile network operator Verizon is buying West Central Wireless (WCW) in a bid to plug gaps in its 5G coverage across Texas.
The acquisition of the San Angelo-based mobile provider will see Verizon expand its footprint across central and west Texas.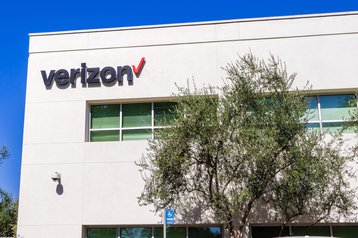 Reports of the discussions were first revealed by Wave7 research principal Jeff Moore, who noticed a letter on WCW's website to its subscribers.
The letter, which is written by West Central Wireless general manager Mike Higgins Jr., confirms that the company has entered a transaction agreement with Verizon ahead of an expected completion date mid-way through 2023.
He adds that WCW will discontinue its mobile and fixed wireless operations in the area around the same time.
Fierce Wireless has confirmed that Verizon is on course to complete the transaction, noting that an agreement has been signed that will see Verizon scoop WCW's assets and spectrum.
The terms of the deal are unknown at this stage and are subject to approval from the Federal Communications Commission (FCC).
Moore says that WCW covers 350,000 Texans with its mobile service, including the city of San Angelo, which has a population of more than 100,000. The company was founded in 1987, and according to its website, it has 15 stores across Texas, but as of November 30, it has stopped activating new customers.
More in The Investment & Markets Channel