Verizon has expanded its 4G network coverage across parts of Alaska.
The operator revealed this week that it has added 45 new cell sites in Alaska, along the Kenai Peninsula, from Seward to Seldovia.
According to the carrier, this new infrastructure will expand the operator's 4G LTE wireless network coverage, while also boosting capacity in the area.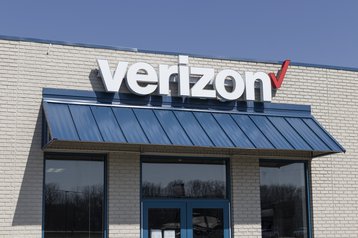 In a statement, Verizon added that it has partnered with Victra, a Verizon Authorized Retailer, to open a new retail location at 44604 Sterling Highway in Soldotna, Alaska, to improve its service in the area.
Kenai Peninsula has a population of around 60,000 people.
"Our customers deserve the world-class network and customer experience Verizon is known for across the US," said Steven Keller, market president - Pacific at Verizon.
"With this investment in our network and retail distribution, customers on The Kenai will be able to connect from more places than ever before."
Verizon is the second-largest US carrier, and serves over 143 million across the US.