The US Special Operations Command has awarded a contract worth $325 million to Viasat.
The contract will see satellite operator Viasat provide communications equipment and networking services over the next five years.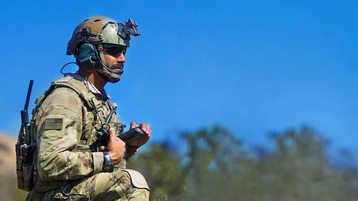 To be more specific, the US Defense Department revealed this contract will see Viasat provide communications hardware, technical support, and network integration services for the USSOCOM program.
The contract means that Viasat is supporting US Special Operations Command with PEO-Command, Control, Communications and Computers (C4) Tactical Communications Systems.
It builds on a previous contract Viasat was awarded by the US Defense Department when it was given the $350 million single-award indefinite-delivery/indefinite-quantity contract for mission networking sustainment in support of the USSOCOM procurement division back in 2017.
Its latest contract win is expected to last for five years, and will be largely carried out from the company's facility in Carlsbad, California.
Tampa-based USSOCOM is a unified combatant commandment that oversees various special operations component commands of the country's Army, Marine Corps, Navy, and Air Force of the United States Armed Forces.