Vodafone Netherlands has been hit by a network outage.
The outage, which has been impacting the operator since the early hours of this morning (April 14), has led to users struggling to access the mobile operator's network.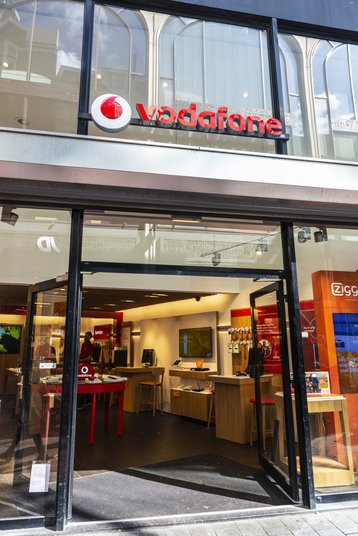 According to NL Times which reported the outages, a large group of customers have been unable to make phone calls, while even accessing the emergency number 112 has been difficult.
This outage has also reportedly impacted several hospitals.
Vodafone's official Dutch Twitter page acknowledged the outage at 7:17 am local time this morning.
"There is a malfunction in Vodafone's network and as a result, some of our customers may have problems with mobile calls. We are working hard on a solution," said the operator.
It is not known how many people are thought to be impacted by the outages, though a number of users have complained online.
The most recent update from Vodafone via its live feed has revealed that 70 percent of its network is now back to normal, while work continues to completely resolve the issue.
It's not the first outage that Vodafone has suffered this week, with the operator also suffering a broadband outage in the UK, which impacted over 11,000 customers.
The operator noted that this number reflected just 1.1 percent of its total broadband customer base.